Luminite Thermal Glove
The biggest issue I have now, getting older…, in winter, is cold hands. Or the gloves are too thin and so not hot enough, or too tight and still too cold too fast, or hot but too big and no more feeling with brakes, shifters and once you sweat, they get wet and…. cold again. So, I have been suffering too much too long and now I know the answer is out there so i checked to full catalogue ending up with the Luminite thermal gloves. Maybe, it's too early to tell, but I already hope they are the ones! Last days, I tested them in muddy mtb with 2-5 degrees and some snow for 6hrs and also on a roadtrip in fog and rain 3.5hrs, I think I found my new buddies! Yes, if I push in long climbs, I start to sweat and they get wet inside, but in the next descent, they just dry again, so the breathable part is great! Waterproof? Haven't had real tropical rains, but good so far and thin! So thin that I was worried for the temperature, but the Scottish guys did it again, to make the ultimate combination!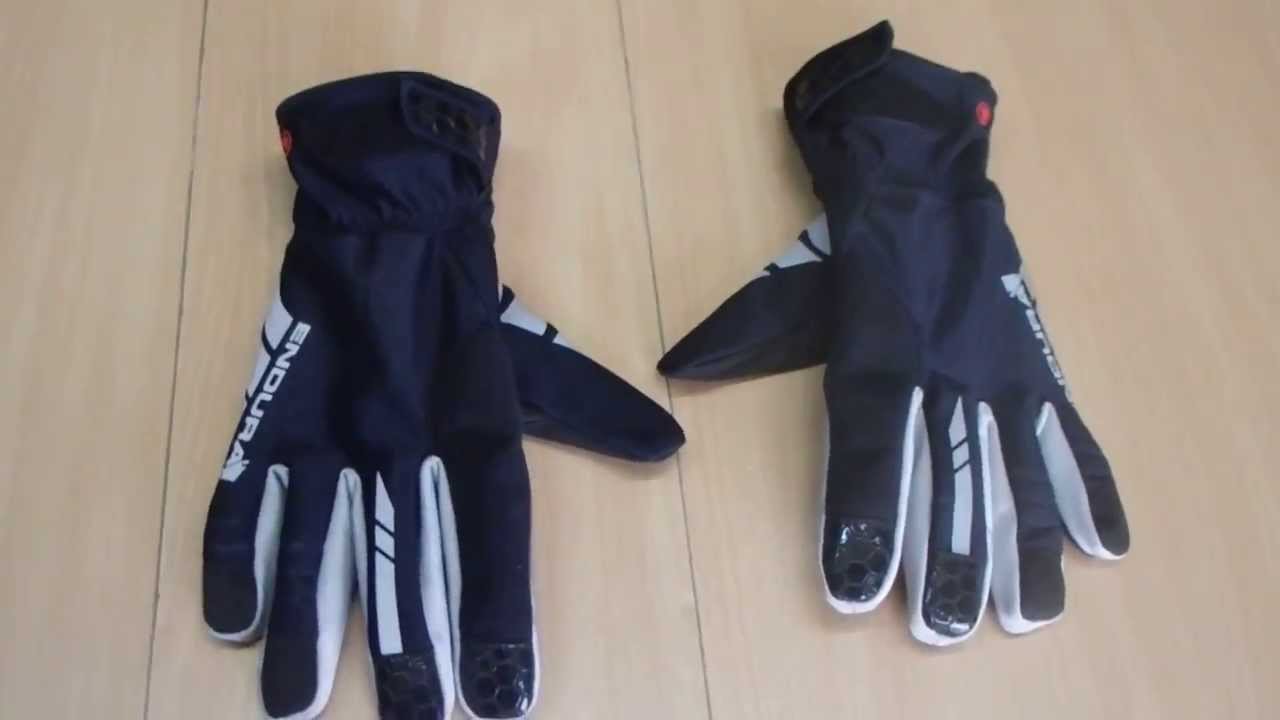 Also I started testing the real waterproof stuff, a new MT500 waterproof jacket II, but after only 2 times rain, can't really give a descent feedback yet, hopes, oh yeah, but need more testing for real results J . So, for the coming months, will look more into waterproof breathable stuff like the jacket, baggy shorts, warmer gloves for real -5-10 temperatures etc. Updates soon!
TUNE
For 2016, I also received support to ride with some 'tune-ing" on my teambike. Somehow, I was always sceptic about lightweight stuff on a hardcore sportmachine, but if you get the chance to test, why not? So, I took Tune King Kong hubs to build a crazy light wheelset (-1300grs) and some Thru axles front and rear to fit them on the teambike and I was testing all season! Great! I have some bad experiences from the past going to light components and I know with my 75-77kg and a certain style of riding, I am maybe not the right guy for this, but these hubs and axles didn't make 1 wrong click so far! Because I am addicted to taking everything apart, to see how things work, I did open the hubs and saw good things, no wearing, sure, I greased because I do that with everything, but good stuff! Seems these parts are not made for 1 season, looking forward to doing the next season, they are ready for it!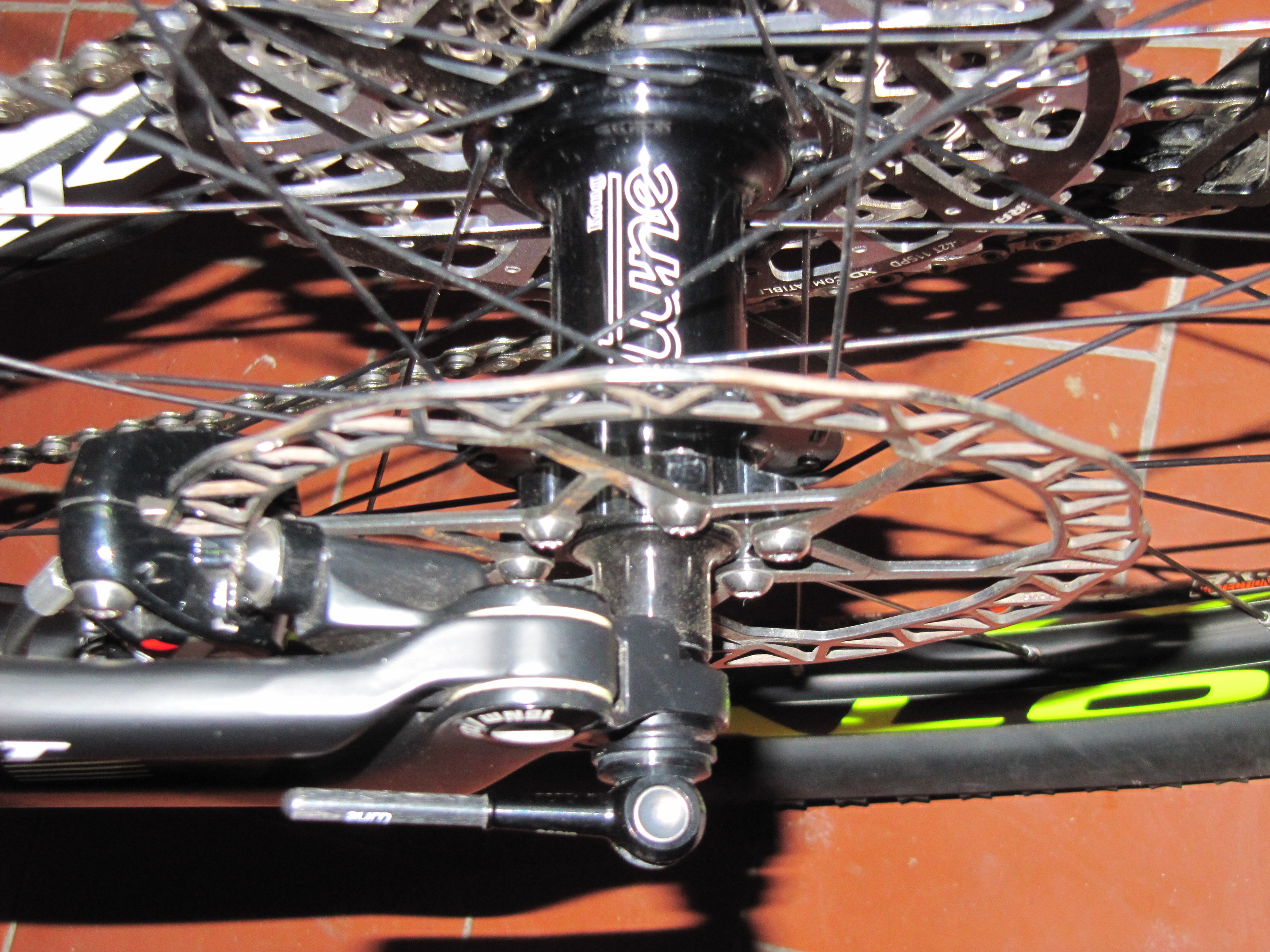 So Robi and crew, thanks once again for all the support, I really appreciate it, your products have and still are amazing me in the best possible way! I already learned not to save money on safety products, but in that list also comes, no saving on good clothes, they also make the difference between suffering and enjoying a ride and as it a passion, a hobby to ride, I prefer not to suffer too much, i do that enough already in races J.